Radicalli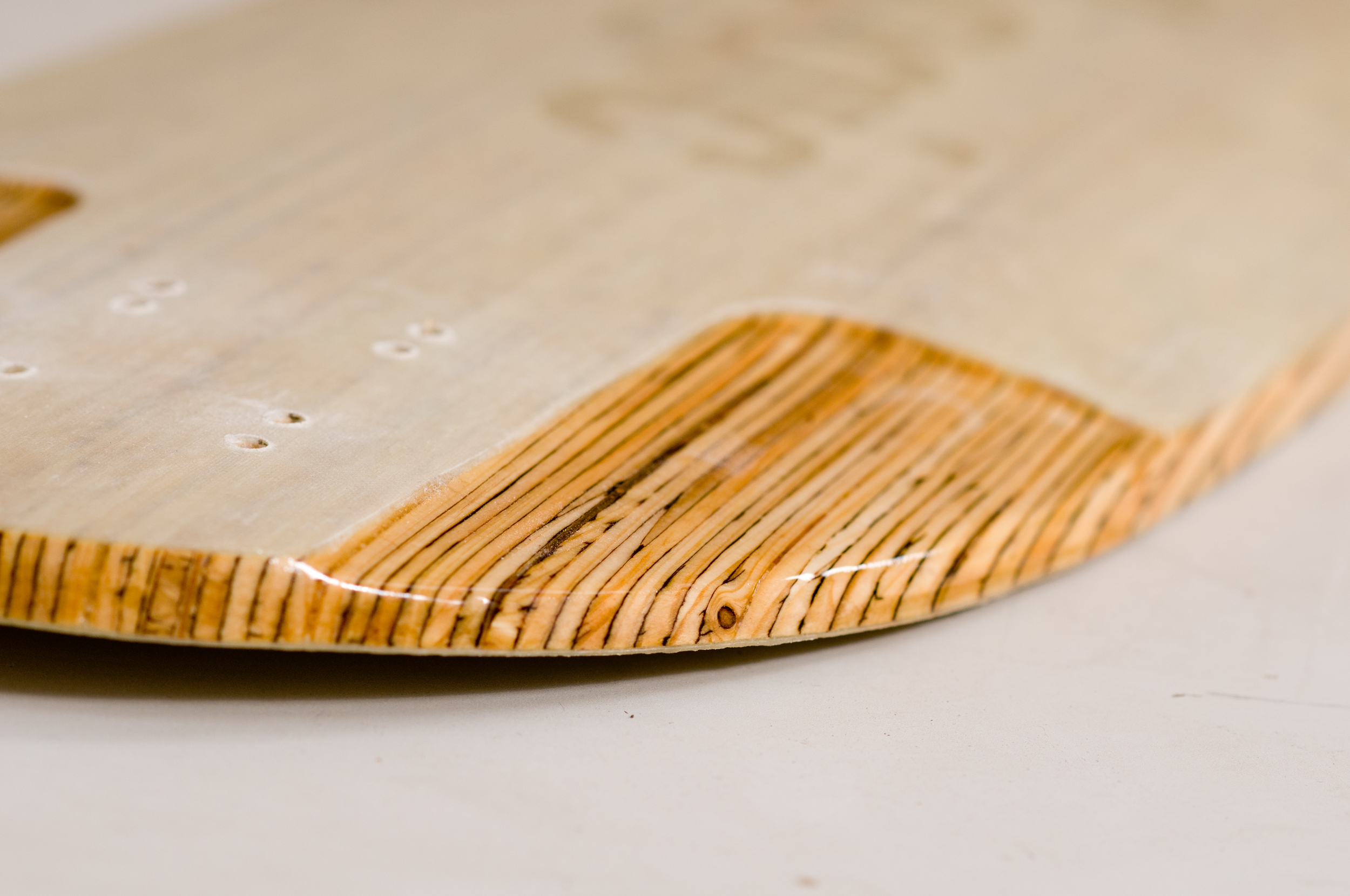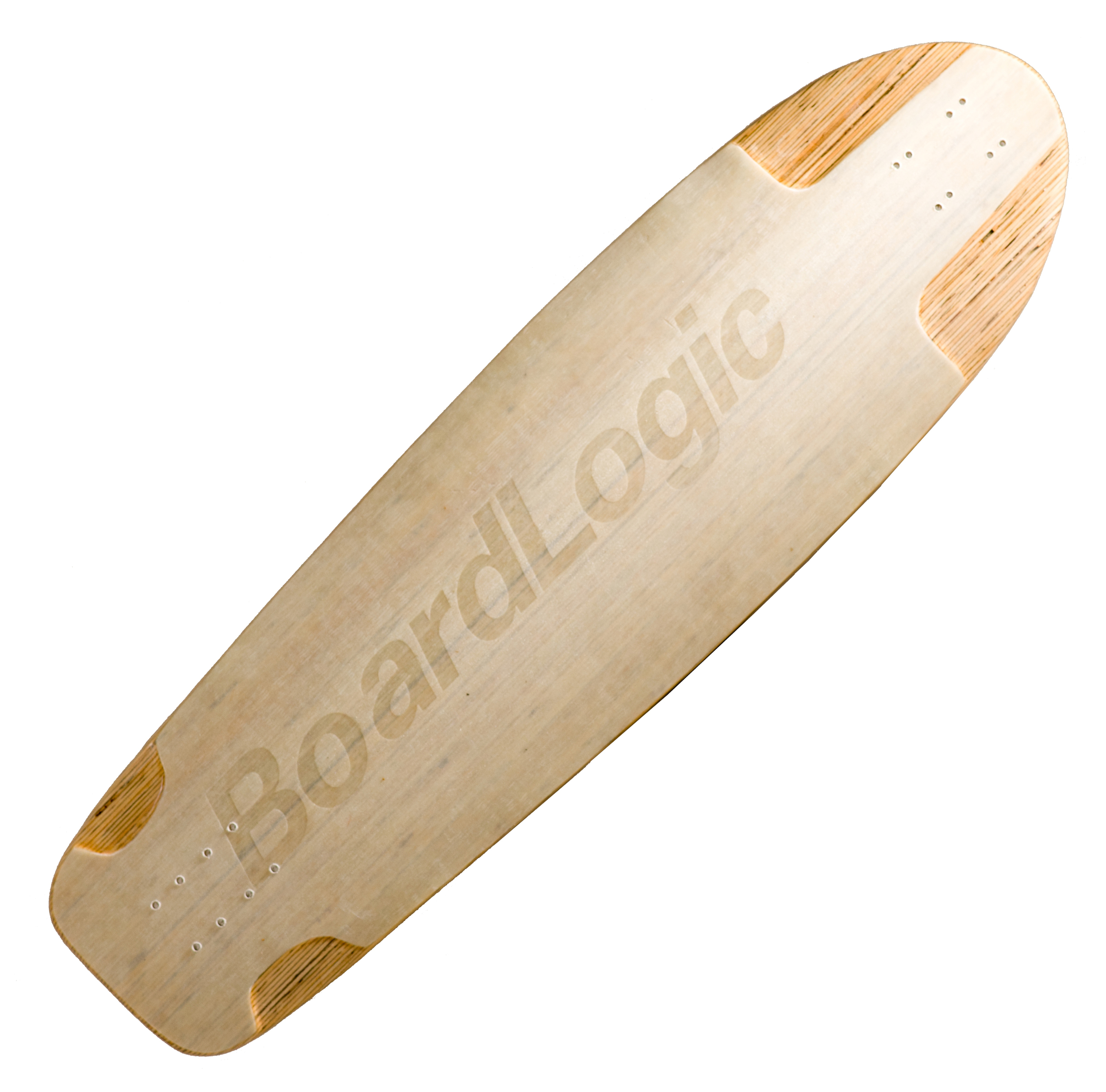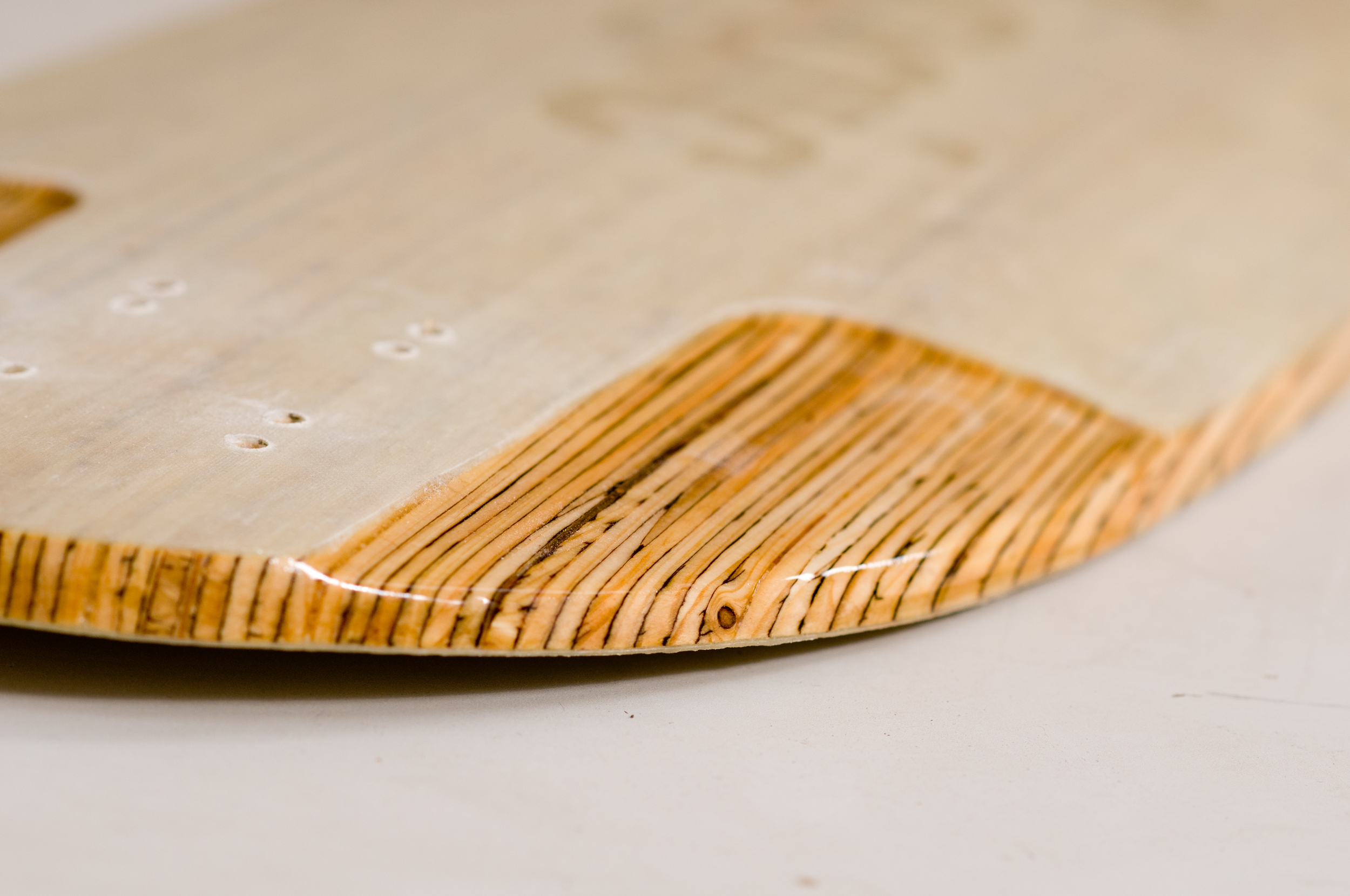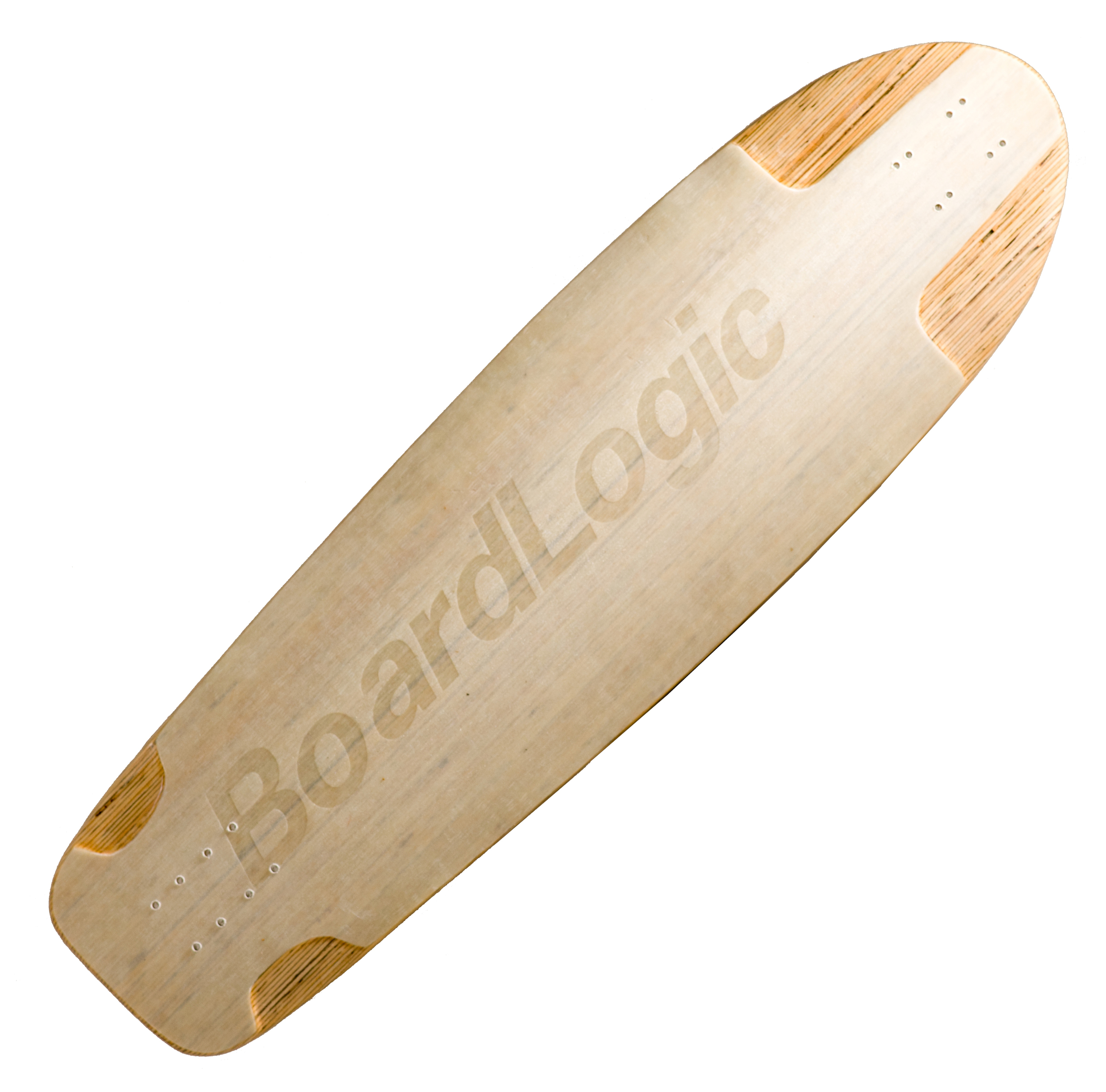 Radicalli
All our boards are handmade to order, for 2016 we've included some small contingency stock to reduce the time between your order and it's arrival. Once your order is placed you will receive a confirmation email and an eta on your board. Guaranteed less than 30 days.
Want your board right now? Check out our Stockists.
A radically different top mount. A classic shape reimagined as a downhill freeride & race deck.
Featuring our Signature graphic system, all black with embossed logo.
Wide at the front for solid freeride foot placement and narrower at the back to help you rail the corners. Emphasised rocker where you need it & an extensively tested concave blend together to make a beautiful bowl for your feet.
Super stiff for railing apexes but with a great board feel underfoot. The teams go to board for fast downhill freeride, not too bad for pushing to the shops for the late night beer either!
Length: 37.4" / 950mm
Width: 10.4" / 266mm
Wheelbase: 26.8" / 680mm - 28.2" / 718mm
Concave: Deep Radial with sharp top rails
Profile: Emphasised Rocker
Deck Weight: 1.9kg
Construction: Triaxial glass with softwood core
Flex: Super stiff