Grommet Comet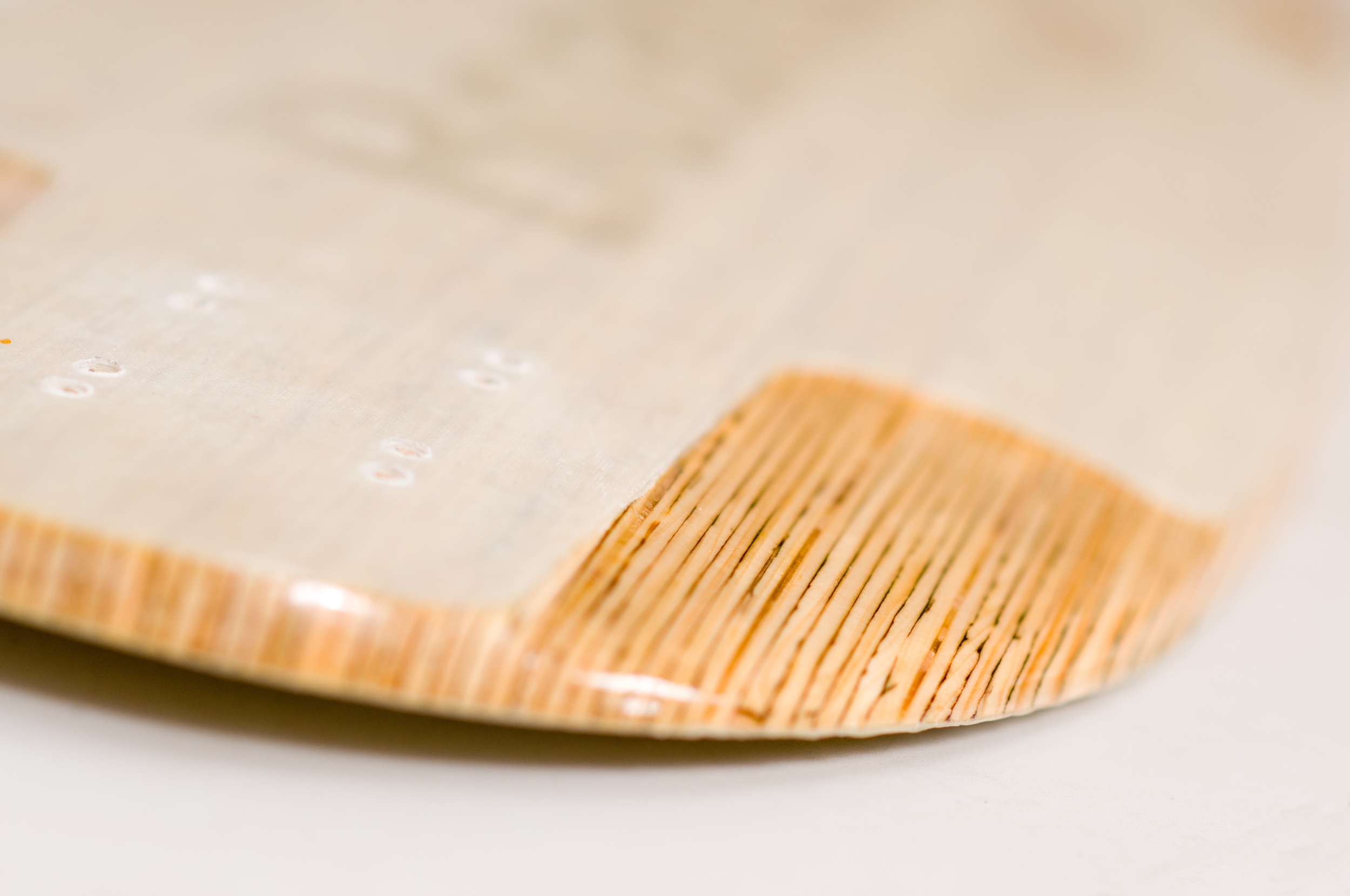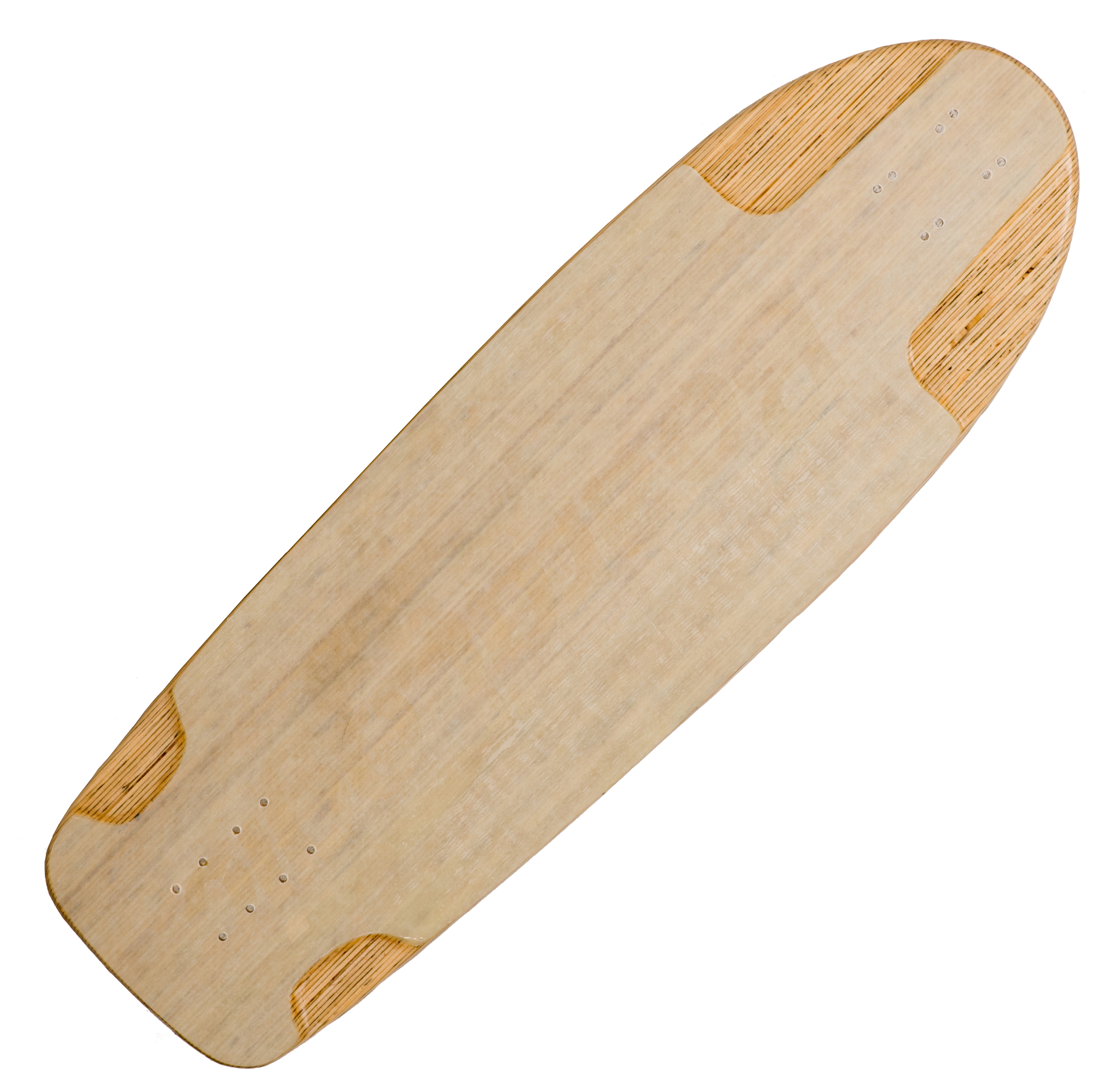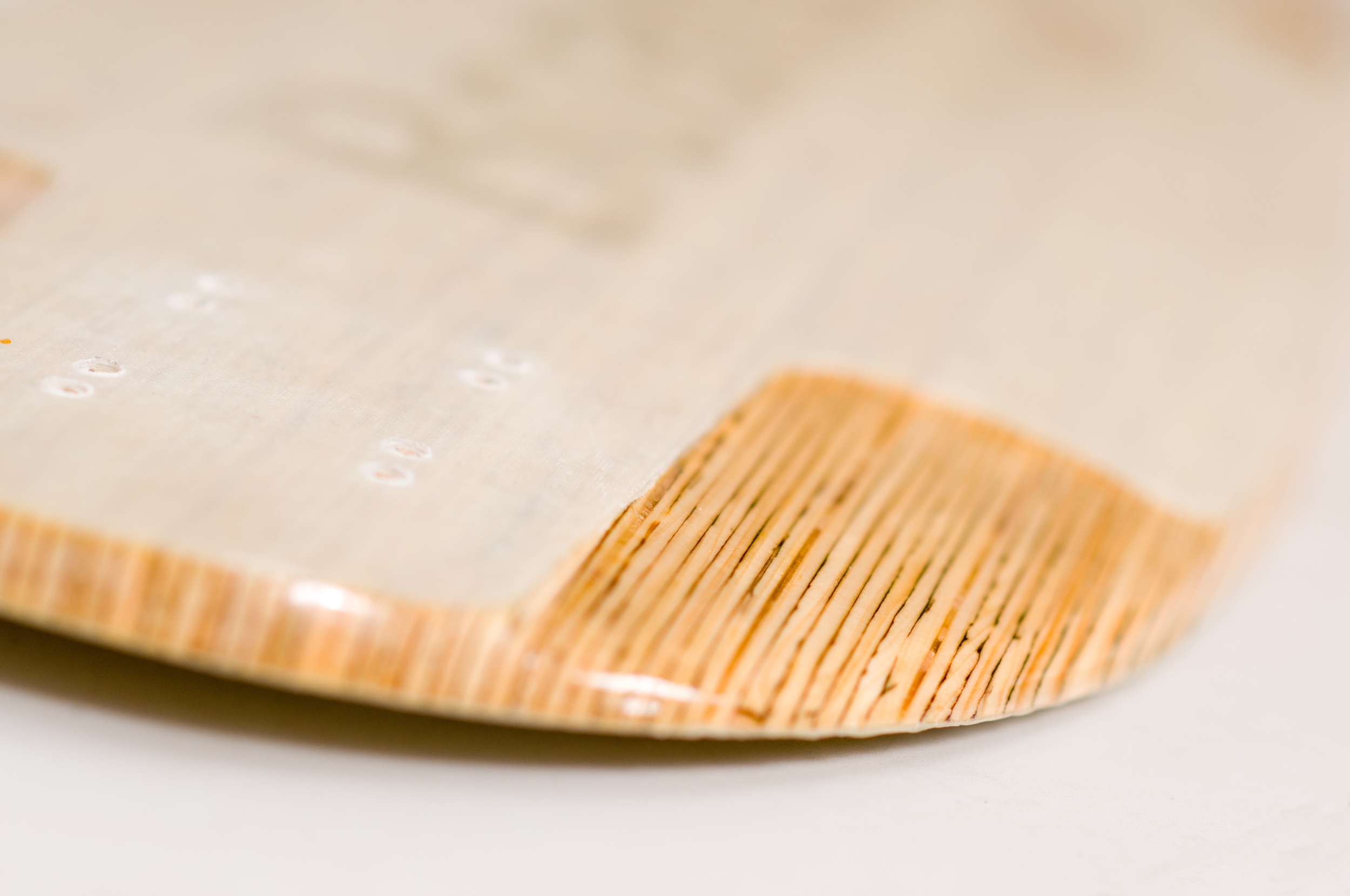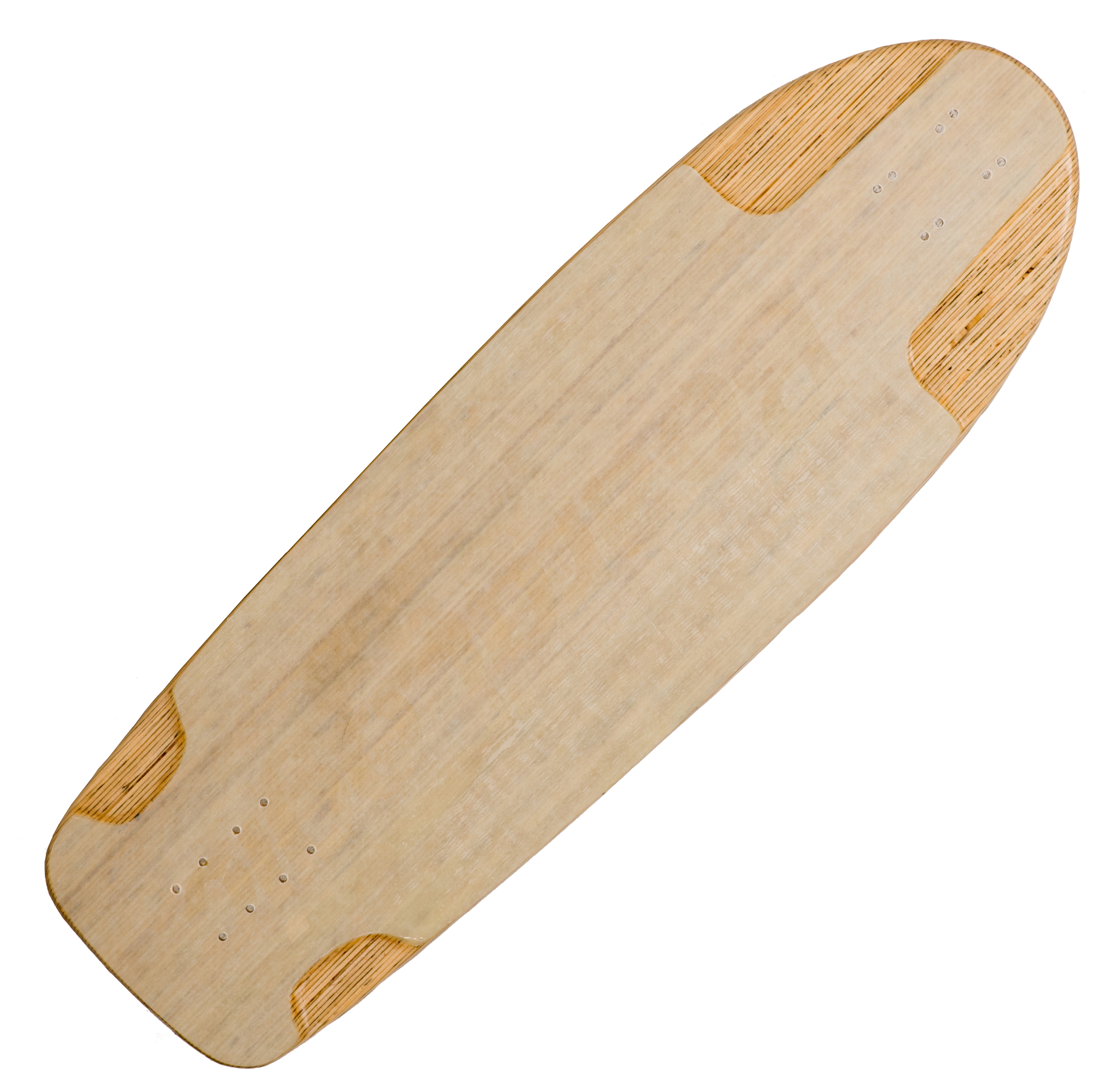 Grommet Comet
ALL OUR BOARDS ARE HANDMADE TO ORDER, FOR 2016 WE'VE INCLUDED SOME SMALL CONTINGENCY STOCK TO REDUCE THE TIME BETWEEN YOUR ORDER AND IT'S ARRIVAL. ONCE YOUR ORDER IS PLACED YOU WILL RECEIVE A CONFIRMATION EMAIL AND AN ETA ON YOUR BOARD. GUARANTEED LESS THAN 30 DAYS.
Want your board right now? Check out our Stockists.

The Grommet Comet is a super short, super lightweight and super stiff Radicalli. Our signature construction creates a board that'll grip anything but that is still stable enough to tackle big mountains.
If you've only got one board option and a small bag to travel with, there's no better board than this.
Length: 32.1" / 816mm
Width: 10.4" / 265mm
Wheelbase: 21.6" / 549 - 23.1" / 587mm
Concave: Deep Radial with sharp top rails
Profile: Emphasised Rocker
Deck Weight: 1.6kg
Construction: Triaxial glass with softwood core
Flex: Super stiff